Well, I've prepared an interesting novelty for a snack. After a long downtime, Voopoo is back in business, and it introduced a rather original POD. By the way, before the break, the guys rolled out just a bunch (a huge bunch) of new devices at the same time. To be honest, their ability to work strikes me – well done. 
Voopoo VINCI Mod Pod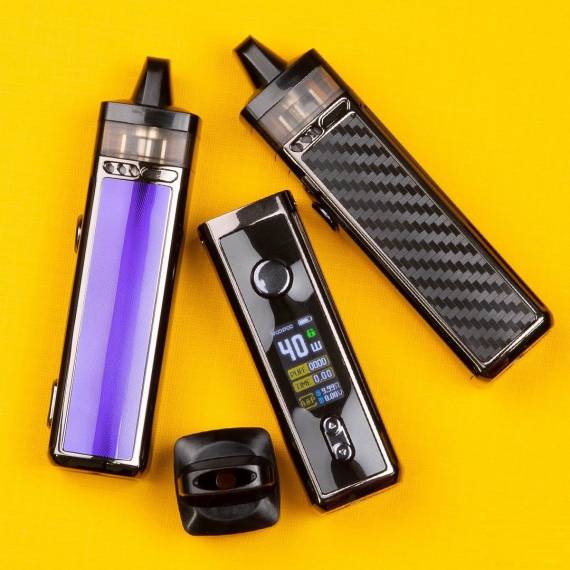 A remarkable fact, if you carefully read the name, you notice the new term "Mod Pod". As for me, this quite eloquently reveals the "nature" of such devices – that is, fully adjustable under. Therefore, from now on we will call such devices just like that – "under the mod." 
Dimensions: 104 x 25.3 x 25.3mm 
Weight: unknown 
Case material: zinc alloy + plastic 
Power:built-in 1500mAh 
Chipset: GENE.AI chip 
Cartridge capacity: 2 / 5.5ml 
Evaporator resistance: 0.3 / 0.8Ω 
Output power: 5 – 40W 
Voltage range: 3.2 – 4.2V Operation 
mode: POWER 
Supported resistance: 0.1 – 3.0Ω 
Protection: against low / high resistance, from overheating, from short circuit, from overcharge / overdischarge 
Connector type: magnetic 
Screen / diagonal: yes, color, 0.96 " 
Micro-USB port / charging: yes, charging current 1A 
Color: see photo below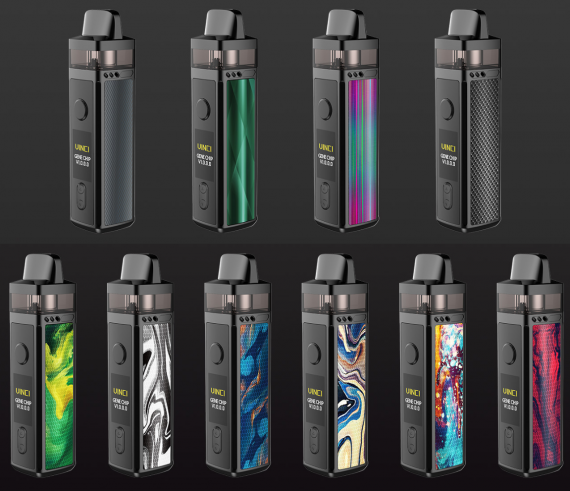 Options
– VINCI mod
– replaceable cartridge (pre-installed) 
– replaceable evaporators 2pcs 0.3 / 0.8Ω (one pre-installed) 
– USB cable 
– user manual 
– warranty card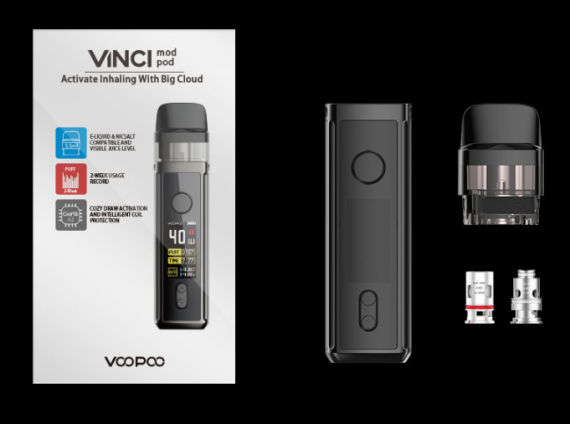 Our guest looks interesting – bar form factor, which should provide good ergonomics. By the way, these are far from innovations – we have already seen this with other manufacturers. The case is metal, unoccupied side panels are decorated with decorative inserts.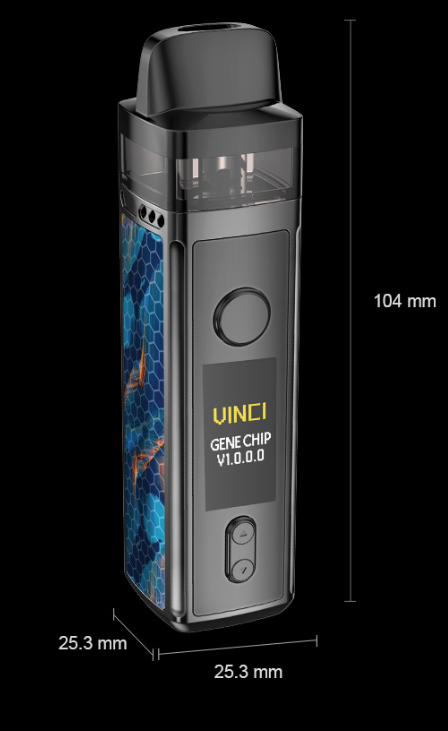 From the start, the developers offer just a bunch of design options – bravo, guys, however, as always.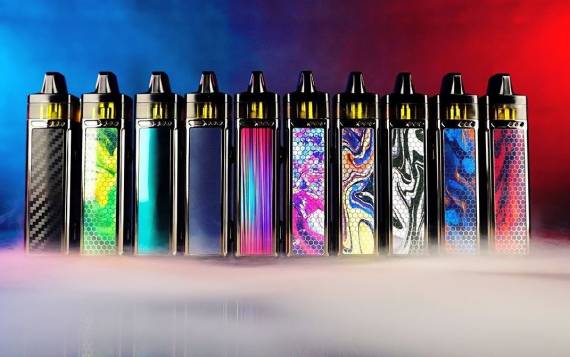 A replaceable cartridge of a very impressive capacity, it is refilled on the side, and it is quite comfortable to control the liquid level.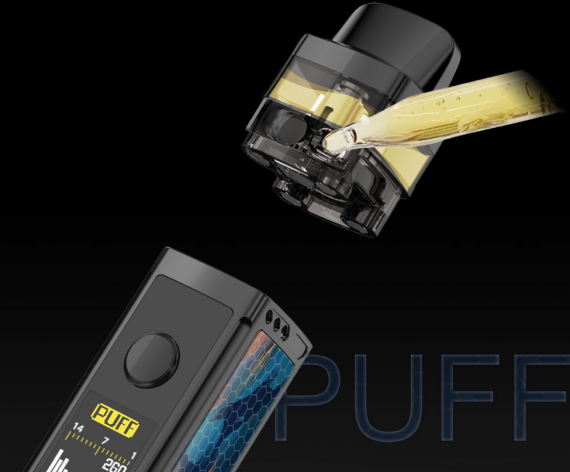 The cartridge is probably held on a magnetic connector, blowing nozzles are visible on the side. The shoe is not adjustable, but the manufacturer provides two of its options. To change the tightness of the tightening, it is enough to turn the tank 180 degrees and reinstall it in the device.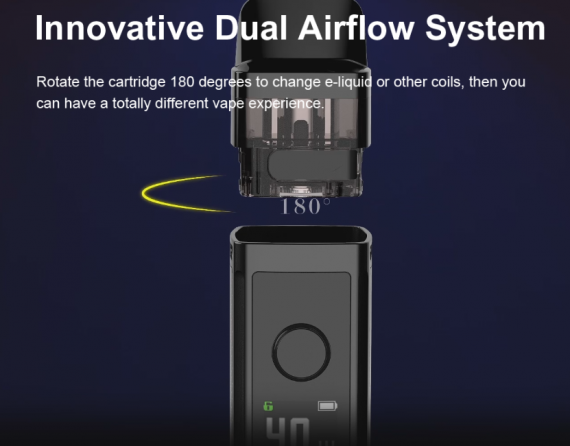 Two types are offered as complete replaceable evaporators; one of them is executed on a grid. In addition, the developers report that other types of evaporators are suitable.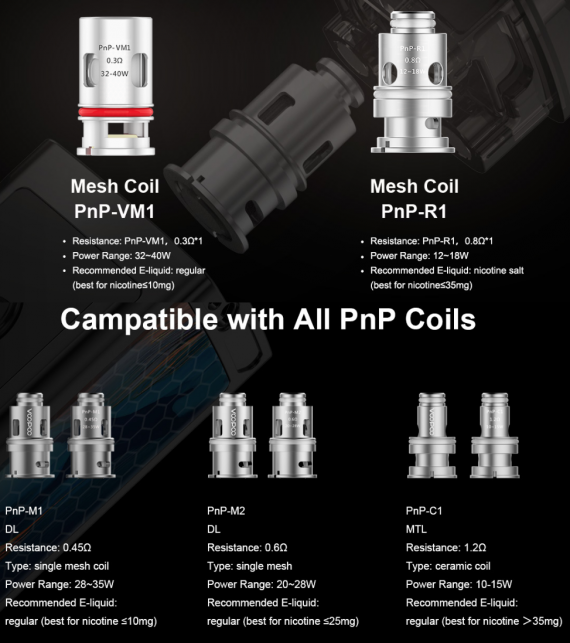 The main body is endowed with a full control panel. Here you have a small fire button, a full color display, and a familiar pair of control keys.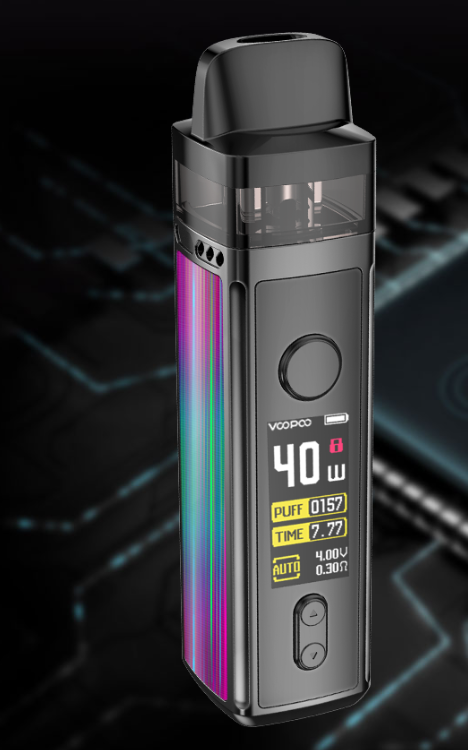 The built-in battery cannot be said to be very capacious – such functionality still needs to be serviced. The charging current is standard, a full charge cycle with this will take about an hour and a half. The causal connector settled at the base of the device – on the side panel.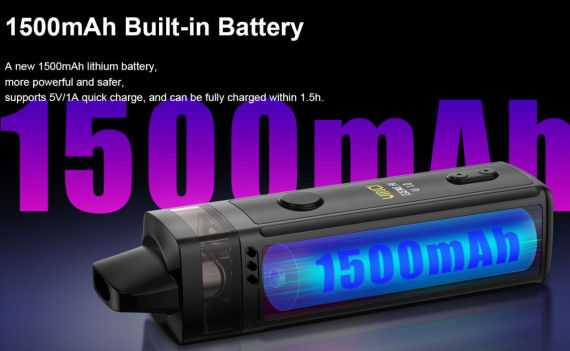 The "nominal" GENE chipset is working inside, which does not provide the widest functionality, but there is a full-fledged variatt on board. In addition, there is information about the presence of the auto mode – presumably it simply selects the optimal output voltage based on the resistance of the installed evaporator. in addition there is a puff counter that knows how to save history)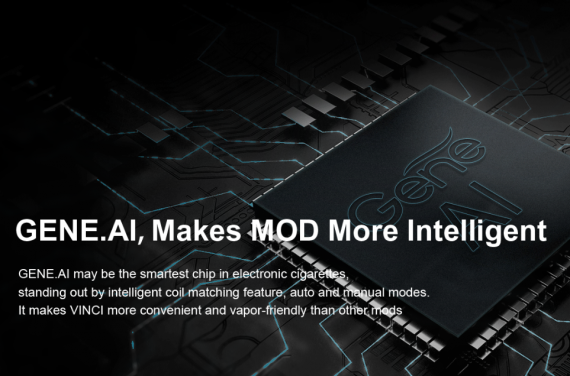 Price is $ 47.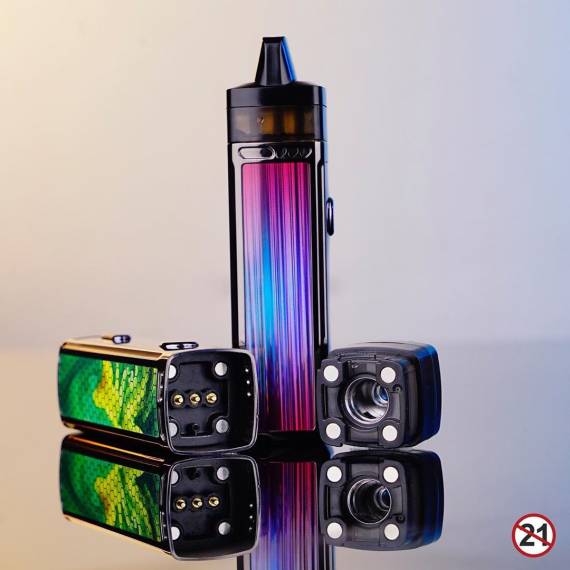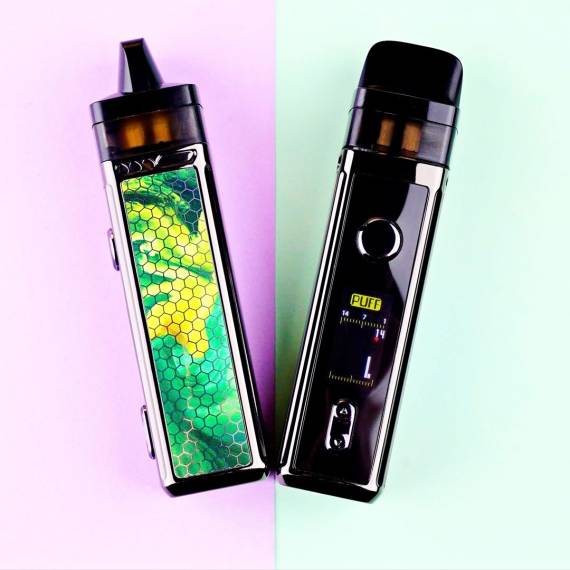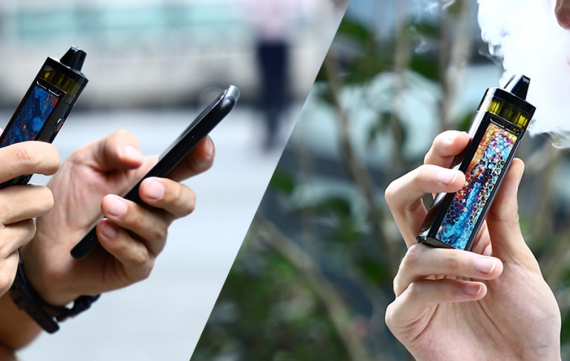 Click Here Ave40  For Vape Wholesale Cooperation.
Hot Sale Recommendation:
Vaporesso Aurora Play Zippo Pod Starter Kit
Smok RPM40 Vape Pod System Kit
Vladdin Eden Vape Pod System Kit
Vape Wholesale & buy Electronic Cigarettes online in Bulk. 2m*1i9y0a7j*
Quality Vape Products, Trusted Vape Wholesale Supply by VapeShops Owners.
WHOLESALE INQUIRY: https://www.ave40.com/wholesale-service.html
Starter-Kits:https://www.ave40.com/starter-kits/disposable-pod-system-kits