Artery has released the PAL Stick Kit. The All-in-one device is equipped with a maintenance-free tank with a magnetic connector, supports three voltage levels and is powered by an integrated 750 mAh battery.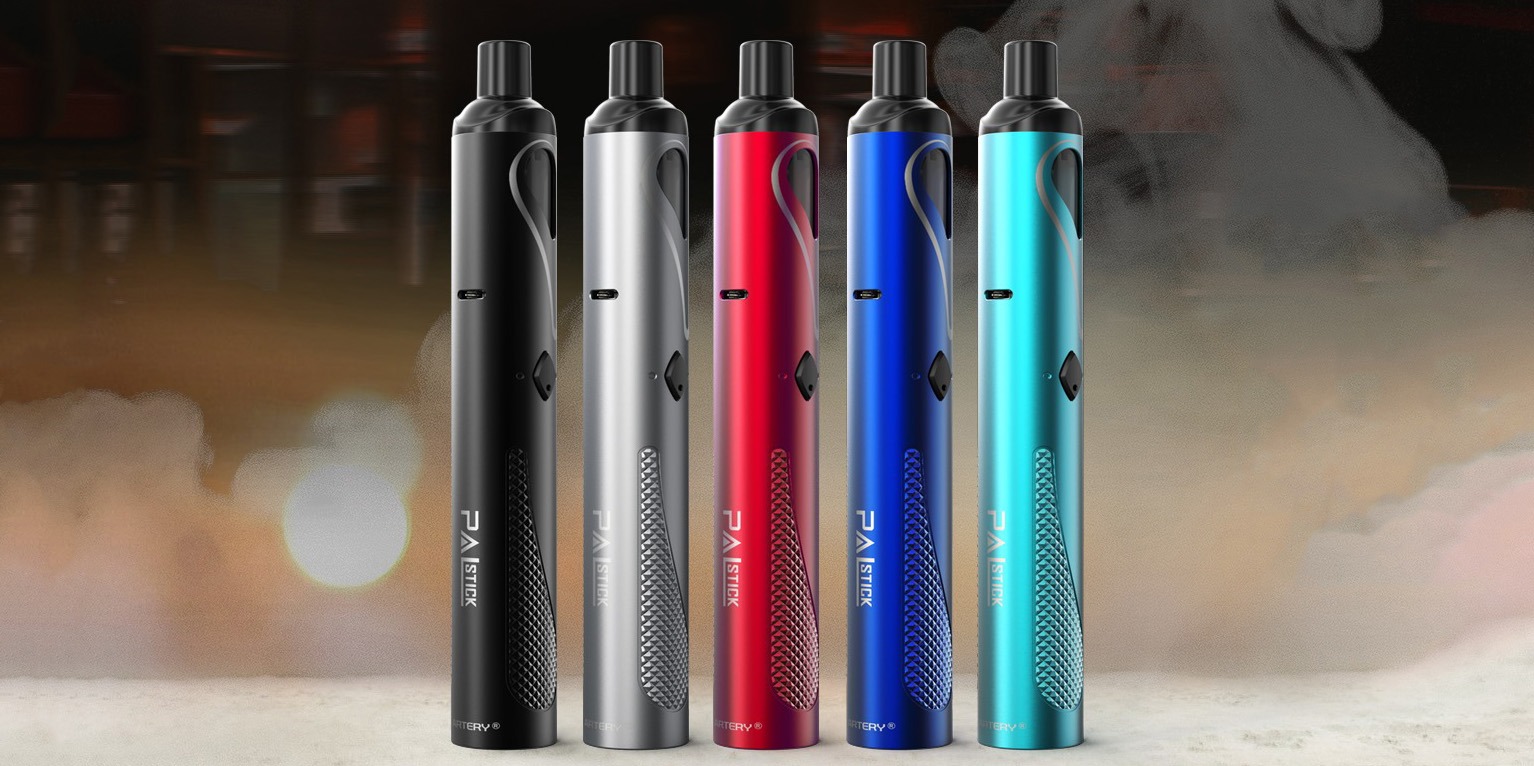 On June 21, Artery introduced the PAL Stick Kit on their Facebook page . The battery pack was designed as a narrow aluminum cylinder, painted in five monotonous variations. The top was perforated with a pair of windows to control the liquid in the tank. In the center of the case there is a diamond-shaped ignition button with a three-color indicator. To ensure a reliable grip, the ends were ennobled with a granular coating. Bottom made a USB port.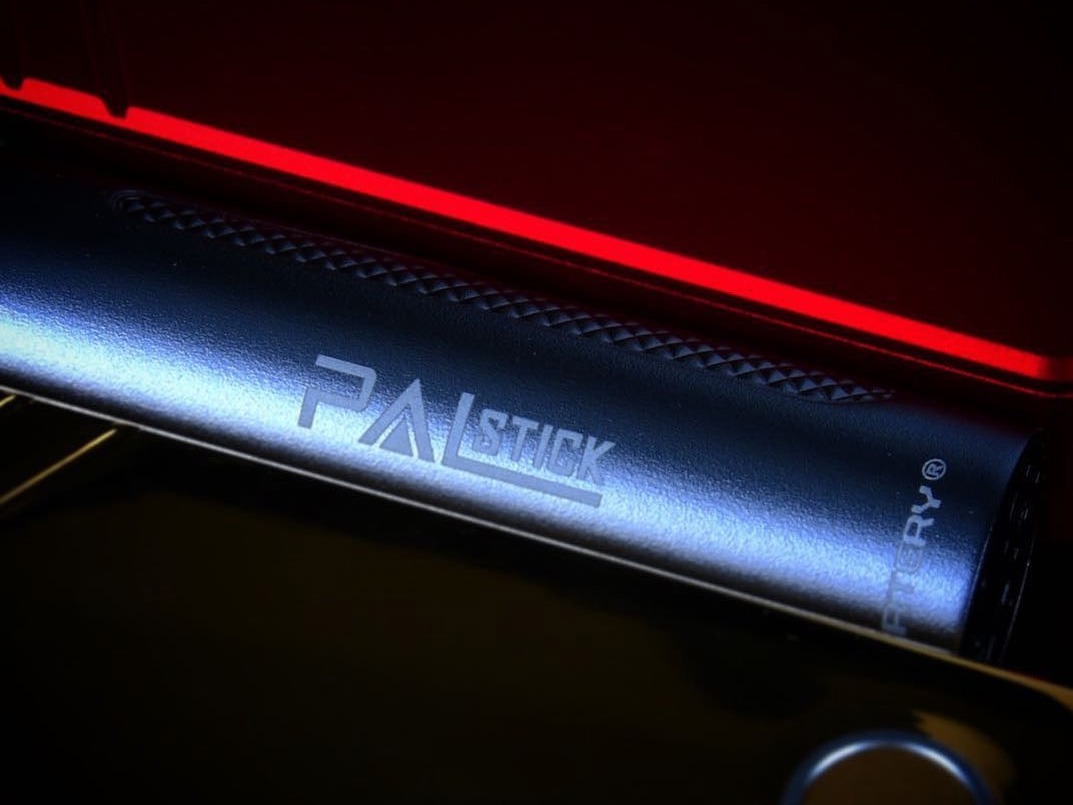 A small 750 mAh battery is responsible for the power, the remaining charge level is displayed in blue, purple and red in descending order. The output voltage may be 3.0; 3.3 or 3.5 volts, switching is carried out by triple pressing the fire button.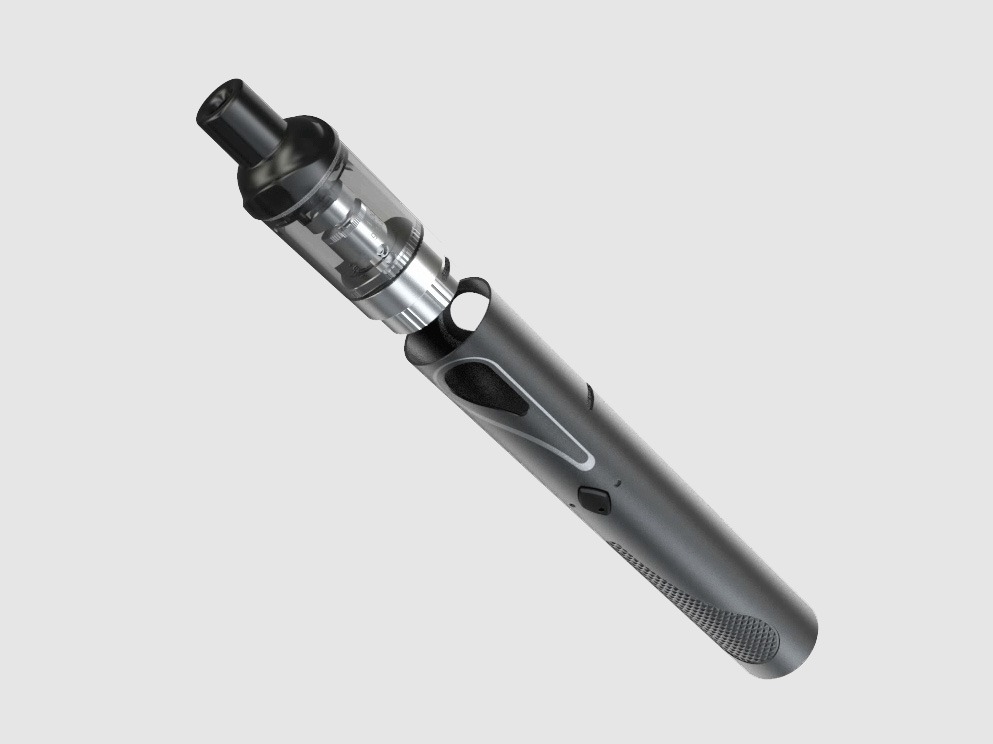 Behind the aluminum walls is a miniature tank that works with interchangeable evaporators. The base has a magnetic connector and a rotating air intake ring. To access the tank, you need to remove the tokep, the volume is 1.6 ml.
The package includes two evaporators, a spare drip tip, a set of orings, a USB cable and instructions.
Main characteristics:
Size – 119 by 18 mm

750 mAh built-in battery

Voltage – 3.0 / 3.3 / 3.5 volts

Evaporator Resistance – 1.0 / 0.6 Ohm

Tank volume – 1.6 ml

Adjustable airflow
Click Here Ave40  For Vape Wholesale Cooperation.
Hot Sale Recommendation:
Smoant Battlestar Baby Vape Pod System Kit
Veiik Airo Vape Pod System Kit- Limited Edition
Smok RPM40 Vape Pod System Kit
Rincoe Tix Vape Pod System Kit
Vape Wholesale & buy Electronic Cigarettes online in Bulk. 2m*1i9y0a7j*
Quality Vape Products, Trusted Vape Wholesale Supply by VapeShops Owners.
WHOLESALE INQUIRY: https://www.ave40.com/wholesale-service.html
Starter-Kits:https://www.ave40.com/starter-kits/disposable-pod-system-kits